Carleton Place Real Estate Group
We Believe in Becoming Your Partner
We are Peter and Sharon Bare, and together we run a full-service realty group for buying and selling homes in Carleton Place and all areas of West Ottawa.
There's so much more to buying and selling homes as a homeowner than just finding a realtor. You're faced with hundreds of decisions, hours of packing or cleaning, and the stress of coordinating service providers to get your home ready to sell or yourself in a position to make an offer.
We're your dedicated realty team here for
everything

you need
Peter and Sharon Bare Realty has been offering a full-service, professional real estate experience for over 18 years now. We're experts at finding solutions before issues become sale-breakers.
We have owned and managed over a dozen rental properties and personally completed all the renovation and repair work. As a team, we've also remodelled and sold 8 homes, two of which were 2 new builds that we designed and built alongside local contractors.
These projects, paired with Peter's experience, means we can pinpoint and execute small-scale repairs in your home as part of our listing package. Because we can often spot major issues early in the showing process, you can decide to move on and keep looking at other homes without spending money on an inspection.
Sharon has been an active real estate agent for the past 15 years. She started in the industry because she believed realtors could do more to help their clients but didn't see anyone going the extra mile. Sharon introduced home preparation help, like cleaning, decluttering, and packing, into the Bare Realty slate of services to better support clients. 
Prior to being a realtor, Sharon owned a service business with 10+ employees and hundreds of clients. Those years in the business built her systems of efficiency and organization which pay off every day in her current real estate business as she seamlessly coordinates the schedules of providers, agents, and clients.
Peter has worked with home builders; renovated and flipped homes; owned, maintained and managed properties as a landlord. With these experiences, he's become a jack-of-all-trades and able to repair or build just about anything. Peter has also attended countless home inspections, going through the property alongside the inspector.
As a realtor, Peter can preview a home for buyers or sellers, and identify issues that could be deal breakers or opportunities to improve a home's value. While Sharon is showing you the home, Peter can also be looking for problems that can become negotiation points.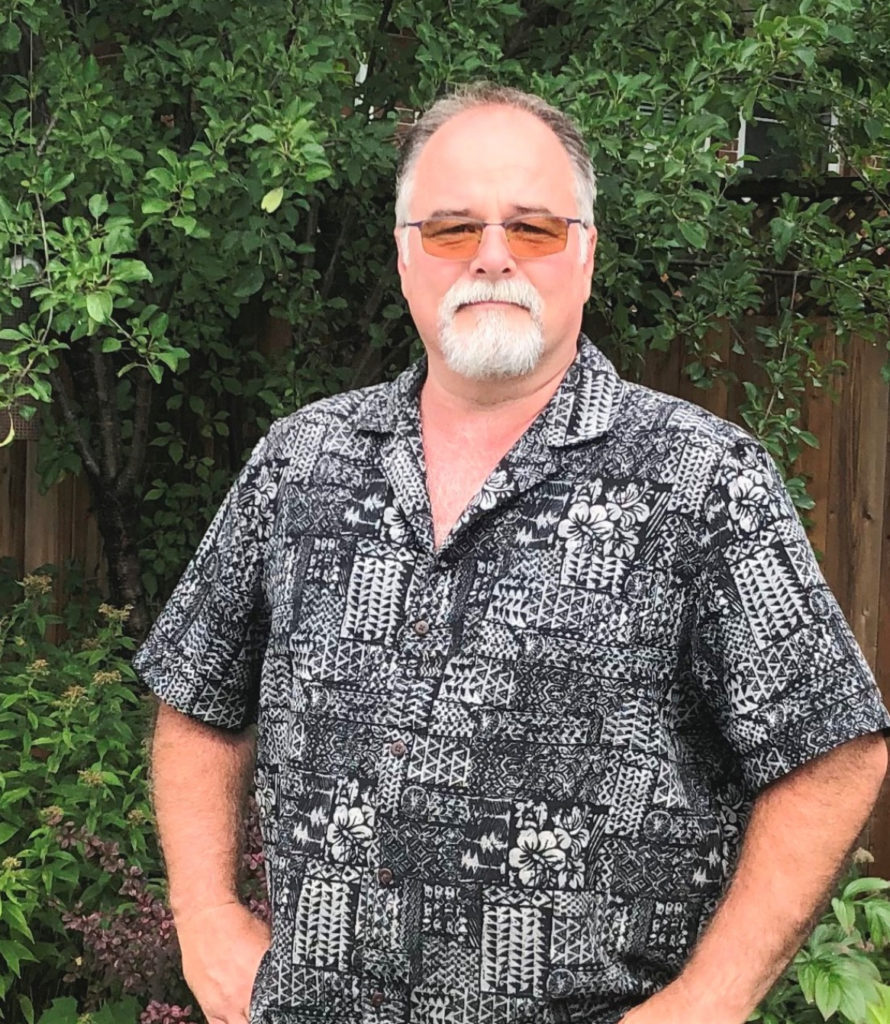 Working with Buyers and Sellers
Our decades of personal knowledge of the Carleton Place Real Estate and Ottawa West Real Estate market has consistently proven invaluable. We'll find you the home you've been looking for or set you up to find the buyer you need.
Although only one of us may be your primary agent, we're a team. While one is showing you homes, the other is arranging photography, planning staging, or assisting you with curb appeal repairs and cleaning.
We're also affiliated with a trusted mortgage broker, law firm, home inspector, moving company, and have established connections to contractors ranging from electricians to plumbers, to carpenters and builders. It's our mission to make your move as seamless as possible.
Feel free to reach out, call, text or email us whatever means you're most comfortable with.