We always go the extra mile.
Why Sell Your Home With Us?
We're hands-on and include a full range of services because we believe that good luck is actually good planning in disguise. Our team works side by side with you through the whole process. We want you to feel like all your bases are covered.
Realtor services aren't one-size-fits-all.
We get to know our clients and their preferences for the selling process so we can provide them with exactly the support they need and want. It's important for us to set the foundation for success with a good relationship.
Using comparative marketing analysis, we'll estimate the value of your home.
We make an appointment to meet with you and view your home. While we're there we'll discuss financing, connect you with our trusted broker, and strategize on how we can get more for your home.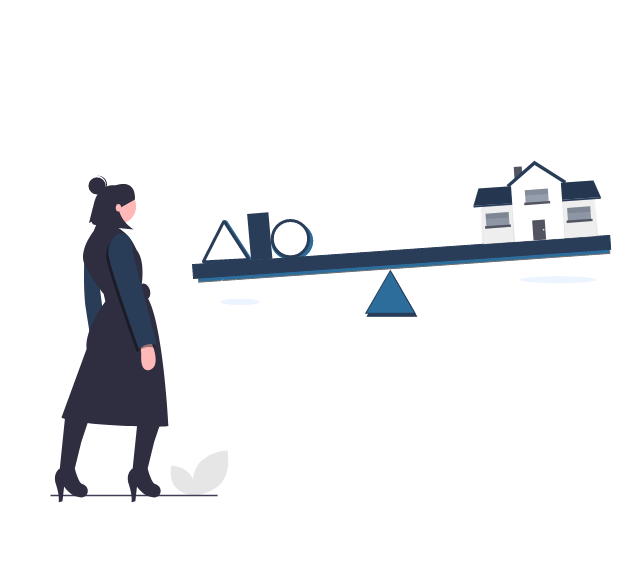 Small Fixes Make a Difference
Once the listing documents are signed, we'll do a home condition assessment where we make a list of easy, impactful, and affordable items we can repair to improve your home's first impression. Peter has extensive experience in home improvement, home building, and inspection so, while we're not licensed as inspectors, we can easily preview a home and identity issues detrimental to the sale. 
6 hours of hands-on small repairs and assistance is included in our pricing package. We review the list with you to knock off the tasks you feel comfortable completing without assistance and suggest contractors or provide quotes for work above the provided 6hrs.
You'll be amazed at the difference some caulking and minor repairs can make!
Showings and Offer Strategy
We'll help you strategically declutter, pack, and clean your home while getting it ready to stage. 
Buyers might be concerned that areas stuffed with clutter might need repairs or renovations they can't see. Clearing these spaces puts their minds at rest and gives the impression your home is bigger. Plus, clutter makes it harder for potential buyers to picture themselves living in the home. 
We'll provide a checklist and roll up our sleeves to help if you choose. We can also assist you with packing and coordinate a trailer or packing supplies if you need them. Finally, we hire a professional cleaner to thoroughly clean your home. In our experience, this will save you a lot of time and stress – and a professional can hit all the nooks and crannies in a day.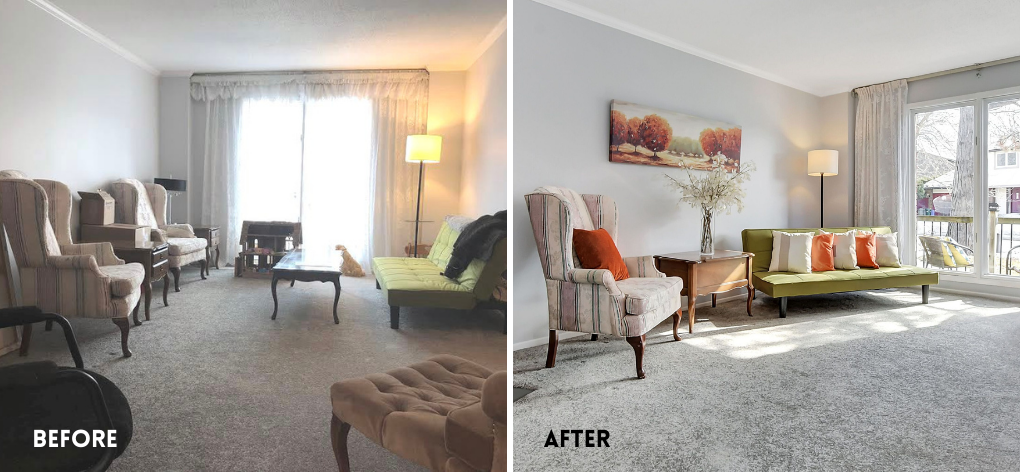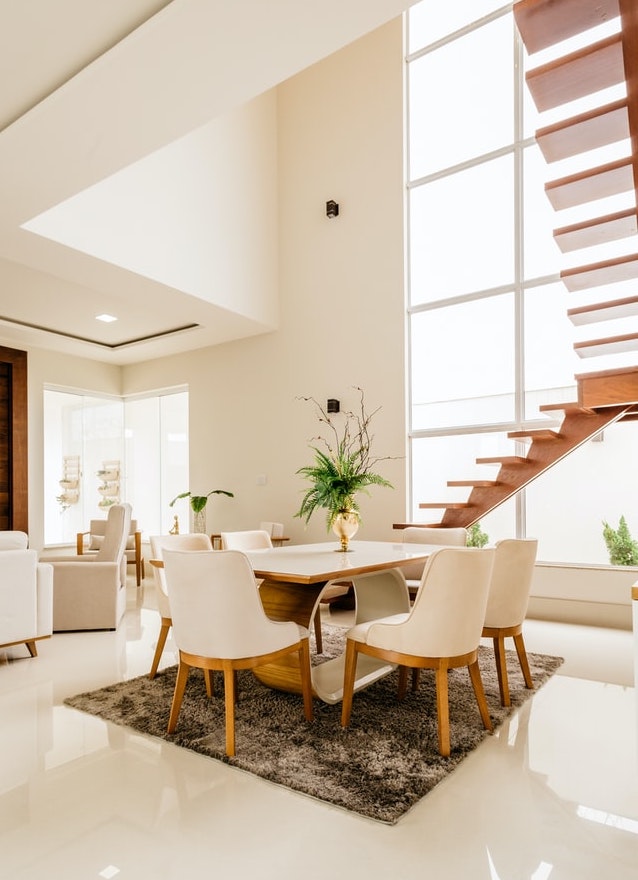 You want to use interior furnishing and décor to show off the best features of your home.
We consider staging the icing on the cake, and it really pays off. The National Association of Realtors reported 82% of buyer's agents said staging made it easier for a buyer to visualize themselves living in the home and 41% of sellers' agents agreed it increased the offer value on homes. We consistently find sellers in the Ottawa region get 5% more for their homes with staging. 
Our team will schedule and oversee all the staging and conduct a final check for cleaning and repairs once it's complete.
Professional photos are always included as part of our listing package. 
You only have seconds to make a good first impression with your listing, especially online. 92% of home buyers are searching online, so high-quality photos are a must. Professional photography is now the standard. 
We arrange and oversee the photography and then get to work setting up your listing. Your home is now on the market!
We can help you sell homes in Carleton Place, Almonte, Beckwith, Mississippi Mills, Stittsville, Richmond, Kanata, Barrhaven, Arnprior.